Templeton Skatepark Identity System
The standards manual for the new identity of the Templeton Skatepark. Including usage of logotypes, color, typeface selections, and a business system.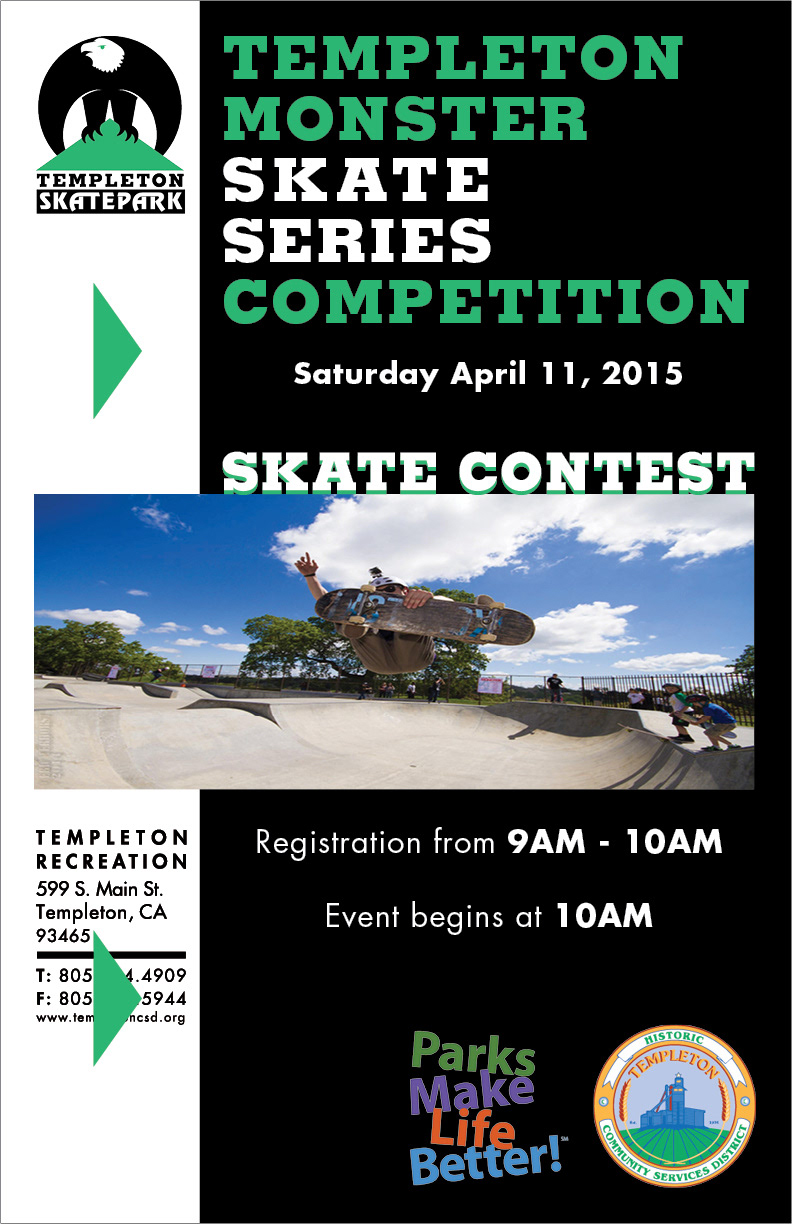 Promotional Poster for the special event Monster Skate 
Series Competition.

Signage for street view entrance, front entrance and inside.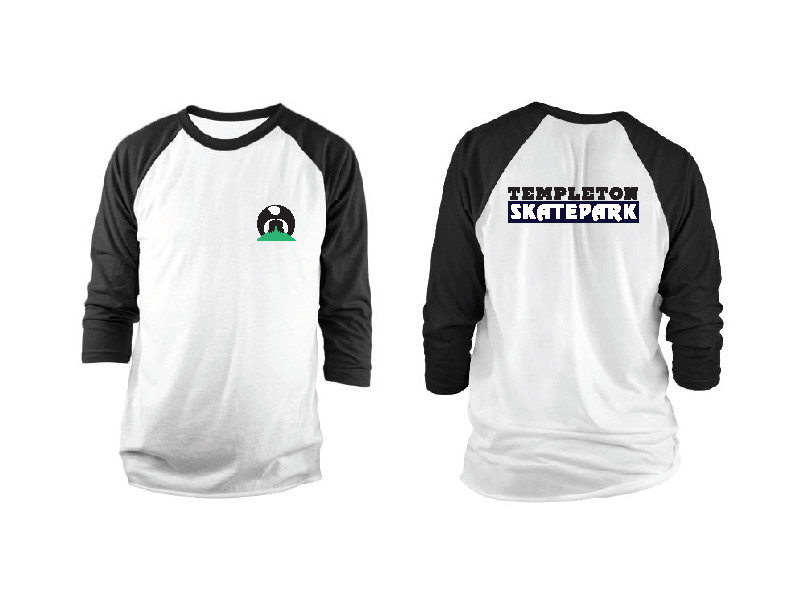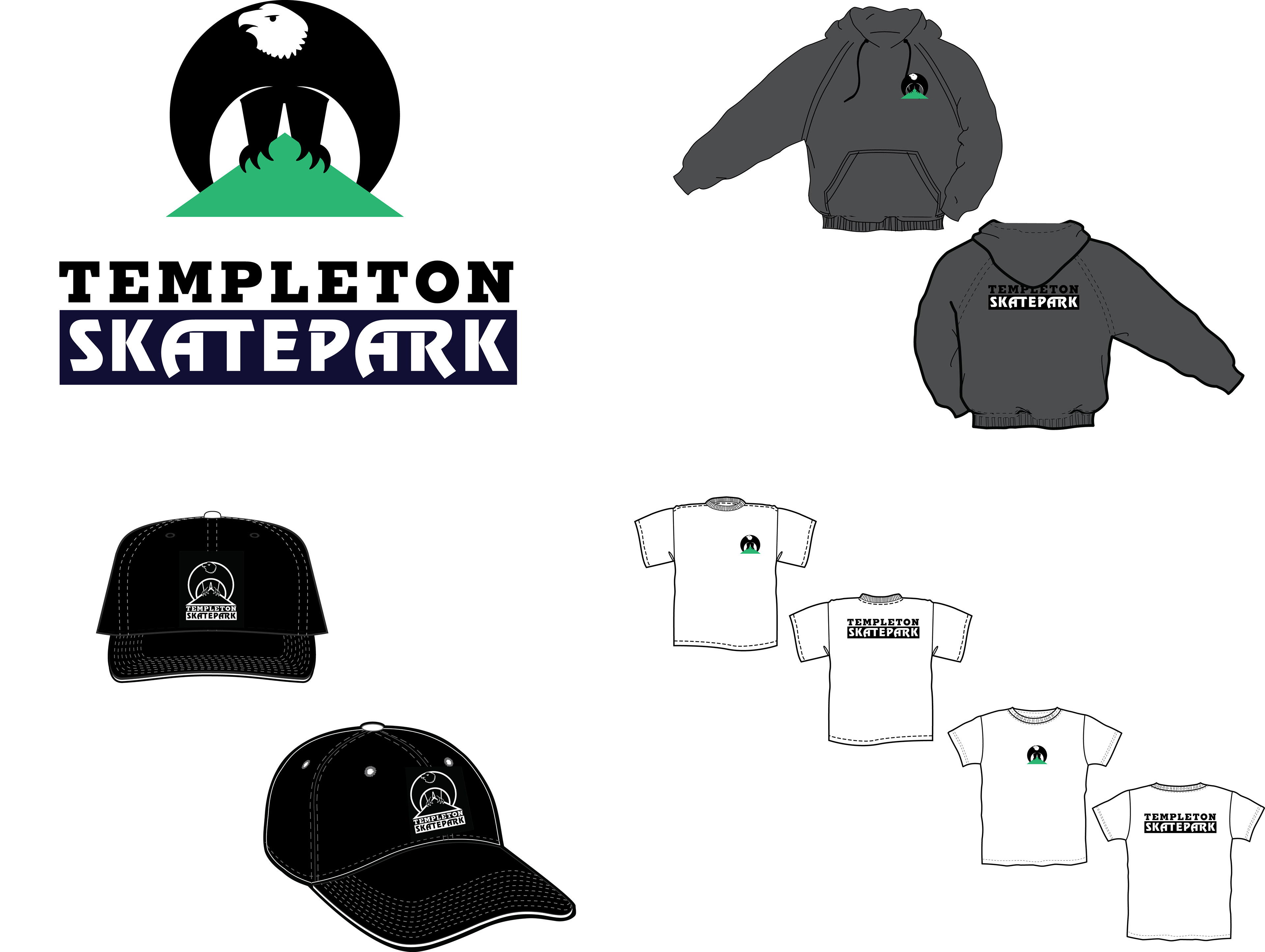 Merchandise for sale at special events and online.